Custom applications, intelligent automation and self-service web app development.
Optimised customer journeys for greater customer satisfaction and sustainable growth.
Innovative, eye-catching, strategic marketing and design services for print and digital.
About Us
We are a creative technology and innovations agency specialising in scalable, feature-rich, white-label solutions for the insurance claims market, with a proven track record for delivering cutting edge solutions since 2007. As innovators we love new challenges. If you require a bespoke solution we will be happy to build it for you.
We aim to provide best-in-class application, AI and marketing services which exceed expectations, excite customers and ultimately, build brands through reputation, innovation and heart.
We are open and collaborative; taking the time to understand your unique requirements to deliver solutions which overcome barriers and propel your business towards its long-term strategic objectives.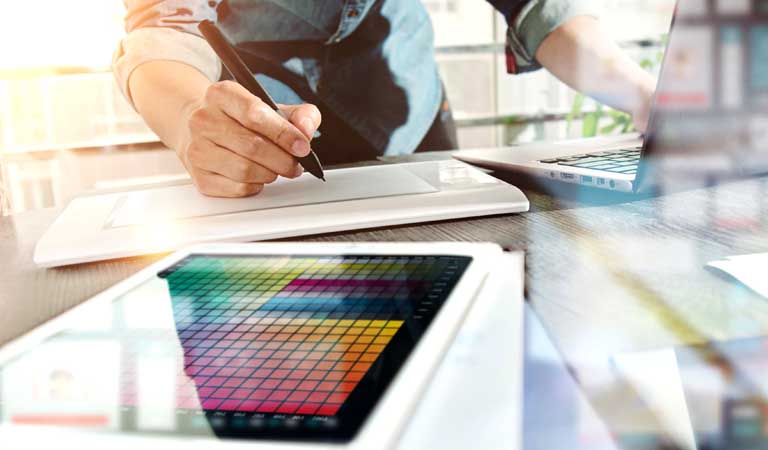 We believe that technology and marketing need not be dark arts or cost the Earth. Through plain-speaking and experience we lead the way in enabling businesses to harness the power of digital.
Services
Just some of the services we offer are listed below. All of our services are structured to be both flexible and scalable in accordance with the changing needs of your business.
Discover How We Can Help Grow Your Business
Every great adventure starts with a single step, call us today for an informal chat.
Get started
Contact Us
Ready to take the next step? Contact us today to enhance your brand.
Address
New Century House, 21 New Century Road, Laindon, Essex SS15 6AG